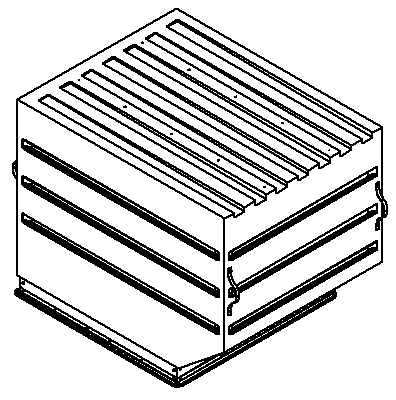 Single Piece Polymer Shell
All Granger ULD Containers feature a single piece polymer shell that offers drastically reduced maintenance costs & occurences.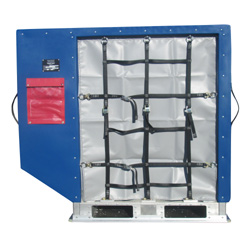 Shells Available in Colors
Companies can actively increase their efficiency in their operations and inventory control with color coordinated ULDs.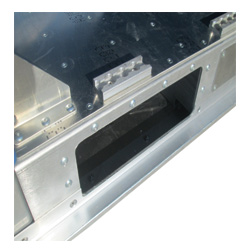 Lightweight Aluminum Base
Granger Aerospace's high strength, lightweight aluminum base offers quality & durability with lighter tare weights.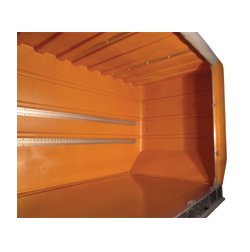 Innovative Design Features
Granger's ULDs offer the lowest total cost of ownership amongst comparable Air Cargo Containers with innovative design features.